MEO'S ClOAK
Currently, we only offer one firmness for penis sleeve/wearable. Enough to insert, yet soft enough to easily stretch around your member length.

Simply squirt some lube inside and slip it over your member. Then carefully slide your balls through the hole at the base.

Note: Due to the characteristics of the toy; MEO'S ClOAK can customize Solid color and Covered color.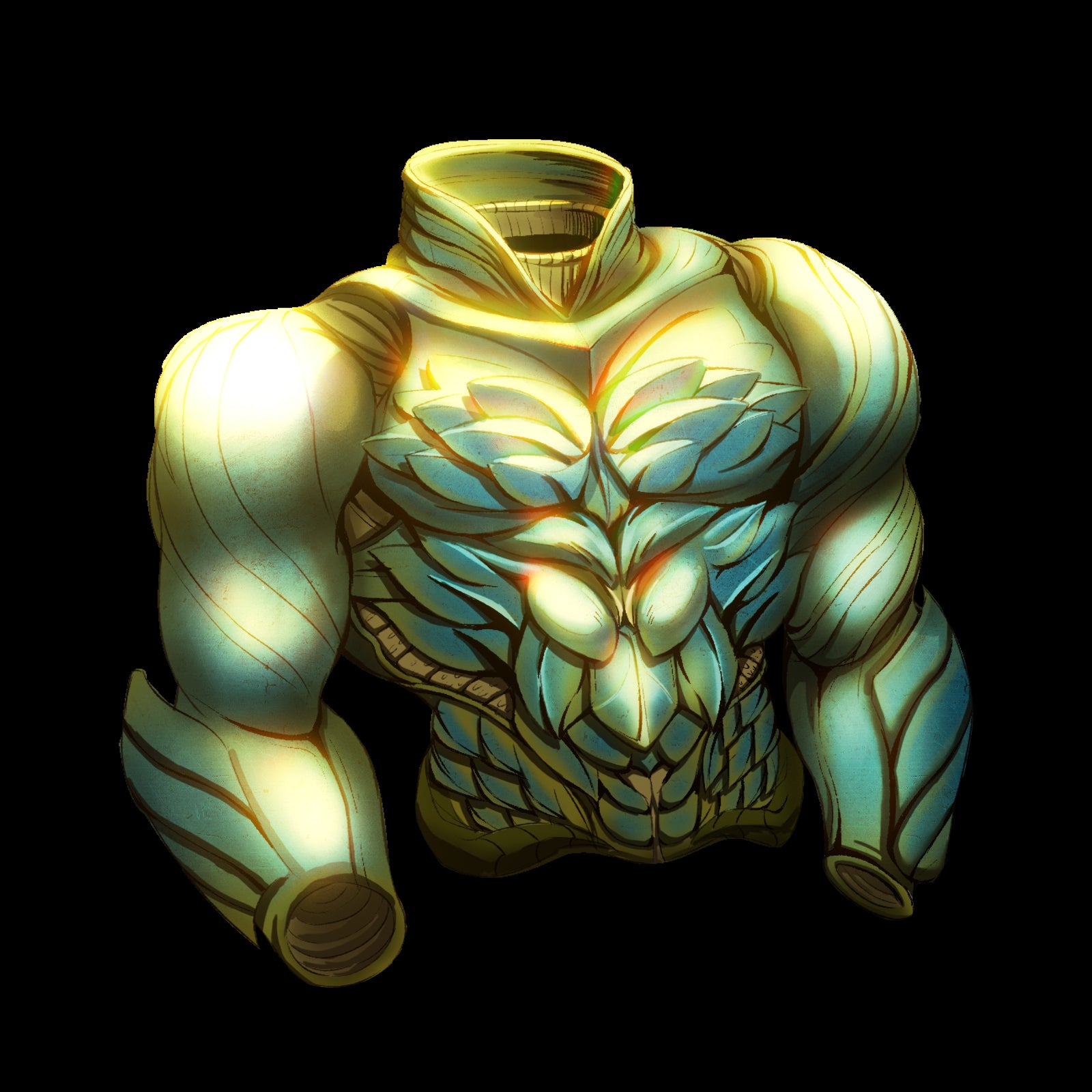 MEO'S ClOAK
Area: Nether-Realm Crack
A giant dragon on the mainland of Nothosaur--MEO
Carrying the greater responsibility of crossing all things in the world, the soul of the past and the future.
Nothosaur explorers made the "MEO'S Cloak" from the skins of the dragon, using it on the human penis.
Penis gets bigger, more complex, and stronger while wearing MEO's Cloak,
The circular design of the tail can also tether the testicles, bringing power to the place of semen.
This is already powerful armor, a brave weapon.
The power of MEO's Cloak, you can't imagine...